QureTech Bio's vision is to develop first-line drugs to combat infectious diseases and the occurrence of antibiotic resistance, and to establish as a leading drug discovery company in the field.
Quretech Bio was founded in 2010 to commercialize world-leading research from groups based at Umeå University, Sweden, and Washington University, St Louis, MO, USA. Since the foundation, several key persons have joined the company either as board members, researchers, or scientific advisors. Last year Quretech Bio received an institutional investment from Nordiska Centruminvest.
The Company's development programs are based on research mainly funded by academic research grants. The company has also received soft funding from Umeå Biotech Incubator and the European Union Horizon 2020 program SME Instrument Phase 1.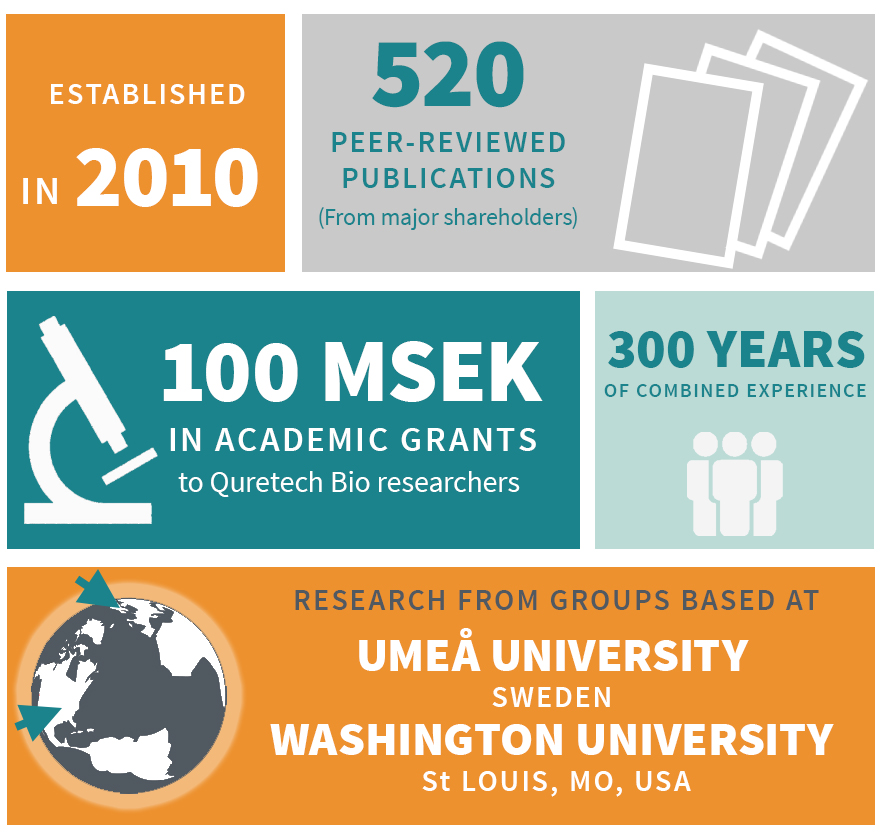 Fredrik Almqvist
CEO
FREDRIK ALMQVIST | CEO
Fredrik Almqvist is the CEO and co-founder of Quretech Bio AB and a member of the board of directors. Fredrik Almqvist is currently Professor in Organic Chemistry at Umeå University Sweden, Deputy Head of the Department of Chemistry and Co-Director of the Laboratories for Chemical Biology Umeå. His research program focuses on method development in organic synthesis and design of molecules that interact with macromolecules, in particular, inhibition of protein-protein interactions. Dr. Almqvist has been awarded the prestigious Göran Gustafsson Award by the Swedish Royal Academy of Sciences. Founder of the company SpinChem AB (previously named Nordic ChemQuest AB).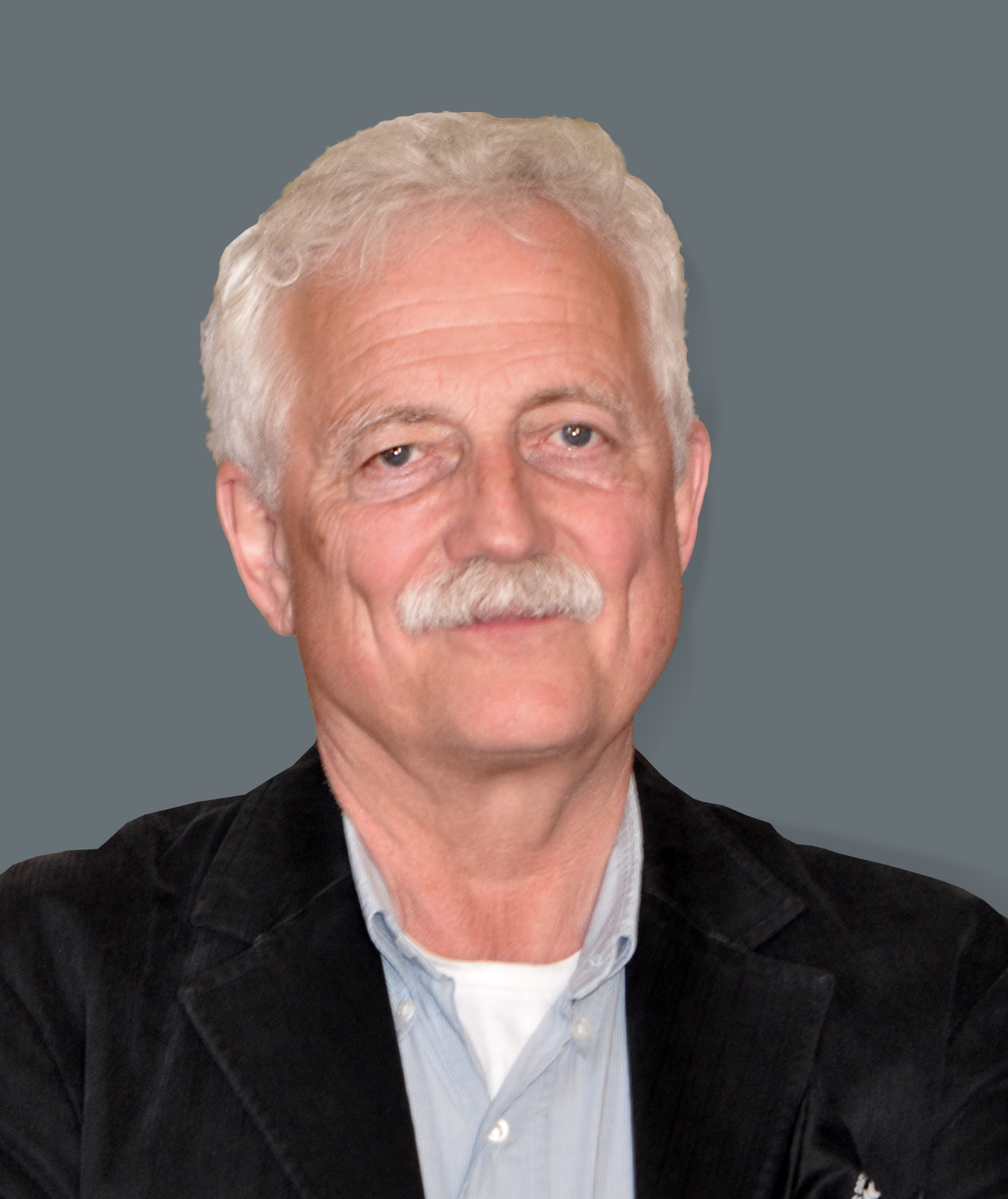 Sven Bergström
Chairman
SVEN BERGSTRÖM | CHAIRMAN OF THE BOARD
Sven Bergström, Chairman and co-founder, is a Professor in Microbiology at Umeå University, Sweden, and former Chair of the Department of Molecular Biology. He is also one of the founders of the Laboratory for Molecular Infection Medicine Sweden (MIMS) within the Nordic EMBL Partnership for Molecular Medicine and Umeå Center for Microbial Research (UCMR). Recently the research group has initiated a project to investigate and understand the virulence properties of Chlamydia spp. This project aims to develop novel strategies for the treatment of Chlamydial infections. This research displays great potential for the development of new antibacterial agents, and will aid in Quretech Bio's understanding of key processes occurring during bacterial infection.
Annica Rönnbäck
Coordinator
ANNICA RÖNNBÄCK | PROJECT COORDINATOR
Annica Rönnbäck has since January 2019 held the position of Project Coordinator at Quretech Bio and Research Coordinator at the Department of Chemistry of Umeå University. She received her Ph.D. at Umeå University in 2004 and continued as a researcher at the Alzheimer Disease Research Center at Karolinska Institutet. Prior to her role at Quretech Bio she had the responsibility of Project Manager for incubator cases at Umeå Biotech Incubator (including Quretech Bio from Jan-Dec 2018).
Helén Fält
Karin Meyer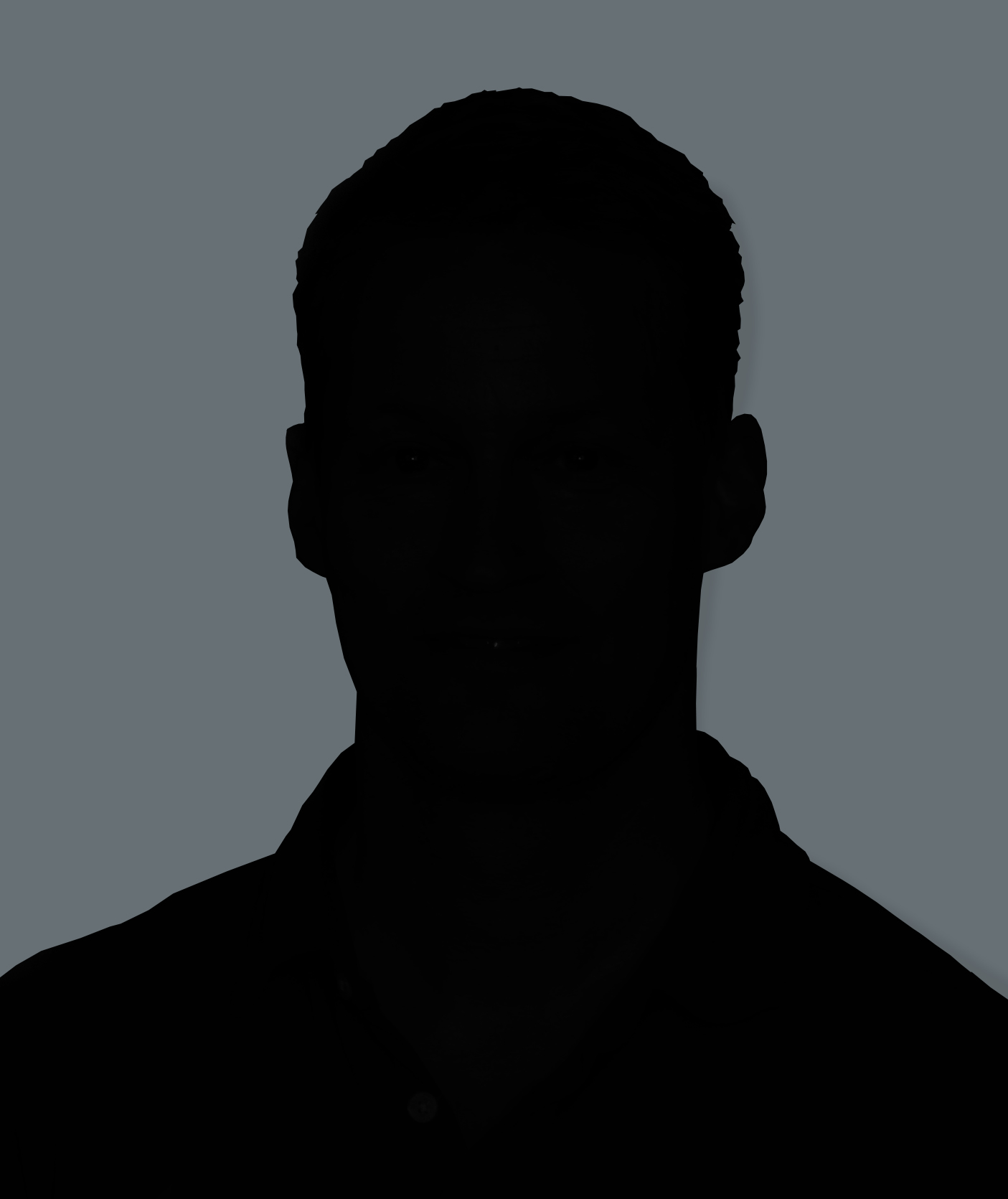 Håkan Martinell