QureTech Bio's vision is to develop first-line drugs to combat infectious diseases and the occurrence of antibiotic resistance
QureTech Bio is founded on world-leading research from groups based at Umeå University, Sweden, and Washington University, St Louis, USA. Since the foundation, several key persons have joined the company either as board members, researchers, or scientific advisors.
The company has received soft funding from Umeå Biotech Incubator, the European Union Horizon 2020 program SME Instrument Phase 1, Swelife (a strategic innovation program funded by the Swedish innovation agency Vinnova), and by the ENABLE-2 program (via Vinnova).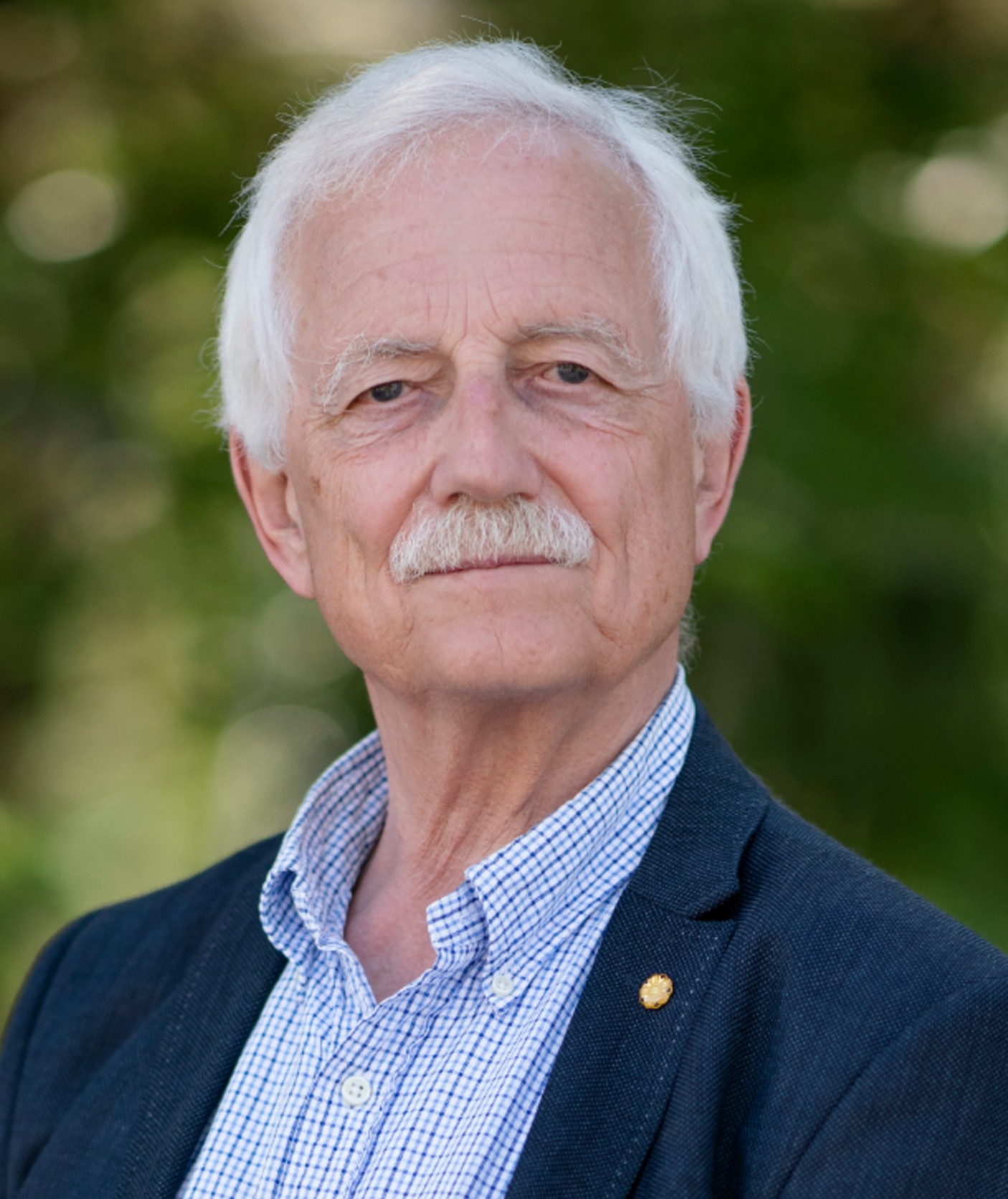 Sven Bergström
Chairman of the board
SVEN BERGSTRÖM | CHAIRMAN OF THE BOARD
Sven Bergström, Chairman and co-founder, is a Professor in Microbiology at Umeå University, Sweden, and former Chair of the Department of Molecular Biology. His research group has an ongoing project on the virulence properties of Chlamydia spp., with aims to develop novel strategies for the treatment of Chlamydial infections. This research displays great potential for the development of new antibacterial agents. His previous research on Lyme disease Borrelia was instrumental for the development of the first generation of a human Lyme disease vaccine that still is commercially available in the USA as a canine vaccine.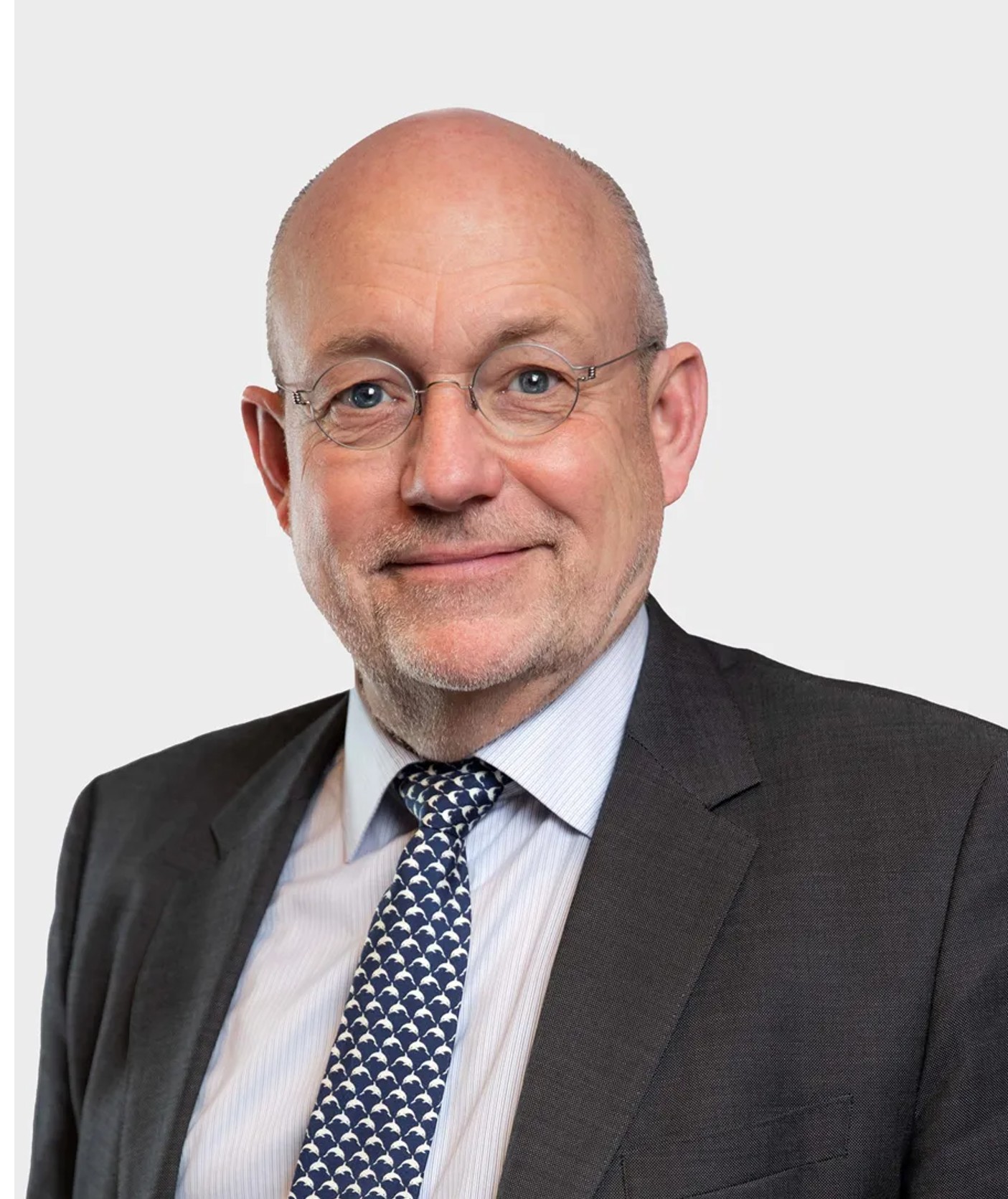 Lennart Hansson
Board member
LENNART HANSSON | BOARD MEMBER
Board member since 2023.
Lennart Hansson is former head of Life Science Investments at Industrifonden, one of Sweden's largest venture funds. Previously he has more than 30 years' experience in the pharma and biotech industry in executive positions at KabiGen, Symbicom AB, AstraZeneca AB, Karolinska Development AB and BioVitrum AB and as CEO for Arexis AB. He has a PhD in Genetics from Umeå University.
Other current assignments: Hansson is chairman of the board of Cinclus Pharma Holding AB, Sixera Pharma AB and Ignitus AB, as well as board member of Index Pharamceuticals AB and Medivir AB.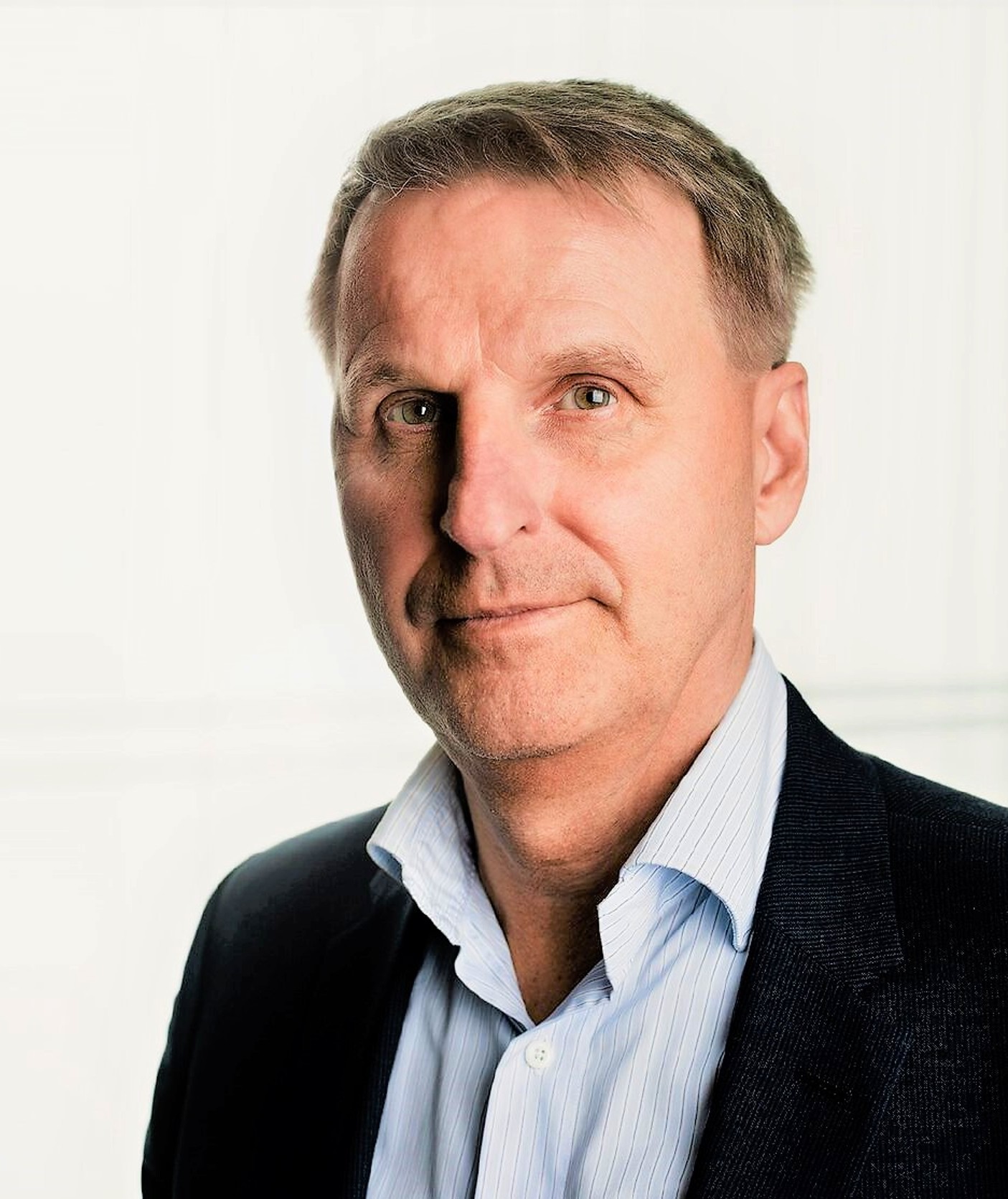 Ulf Björklund
Board member
ULF BJÖRKLUND | BOARD MEMBER
Board member since 2023.
Ulf Björklund has more than 35 years of experience from the pharmaceutical industry from research, development and marketing of pharmaceuticals to diagnostics. Previous engagements include CEO of Aprea in oncology and CEO of OxyPharma in autoimmune diseases. Prior to that, he held several senior positions at Pharmacia in clinical research covering many therapeutic areas. Ulf Björklund has additional experience in organization partner collaborations, financing and communication with regulatory authorities in Europe and the USA.
Ulf is currently chairman of the board of Lipum AB and Stayble Therapeutics AB, CEO at UB-consulting AB, CMO at Redwood Pharma AB. Ulf has a Pharmacy degree at Uppsala University.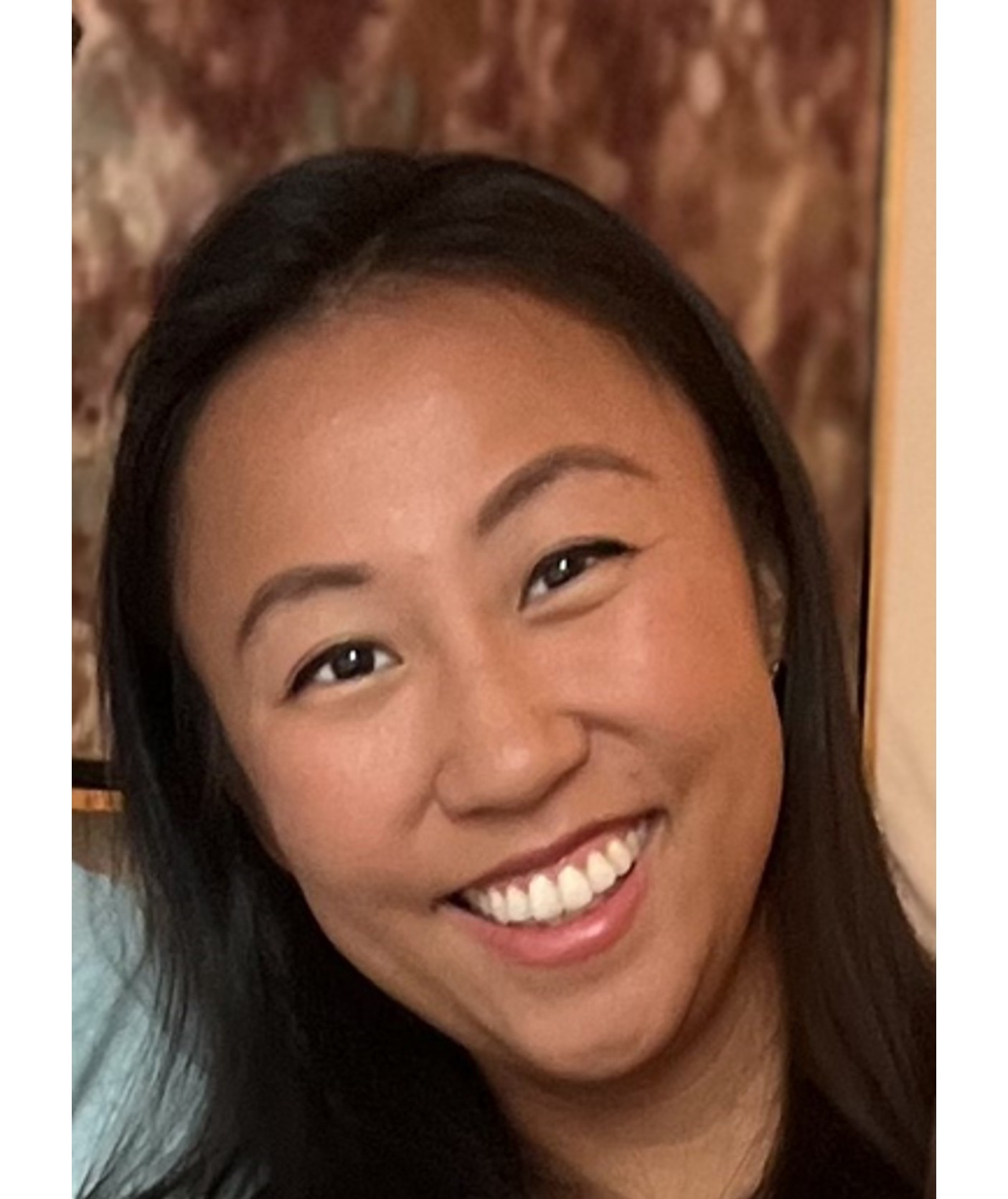 Yijing Sun Hultgren
Board member
YIJING SUN HULTGREN | BOARD MEMBER
Board member since 2023.
Yijing Sun Hultgren has over a decade of experience in finance.  In her most recent role, she ran $350mm as a portfolio manager for Millennium, a US hedge fund with $58bn assets under management.  Her background is in public equity investing and investment banking. Yijing graduated from Harvard University with a degree in Math and Economics.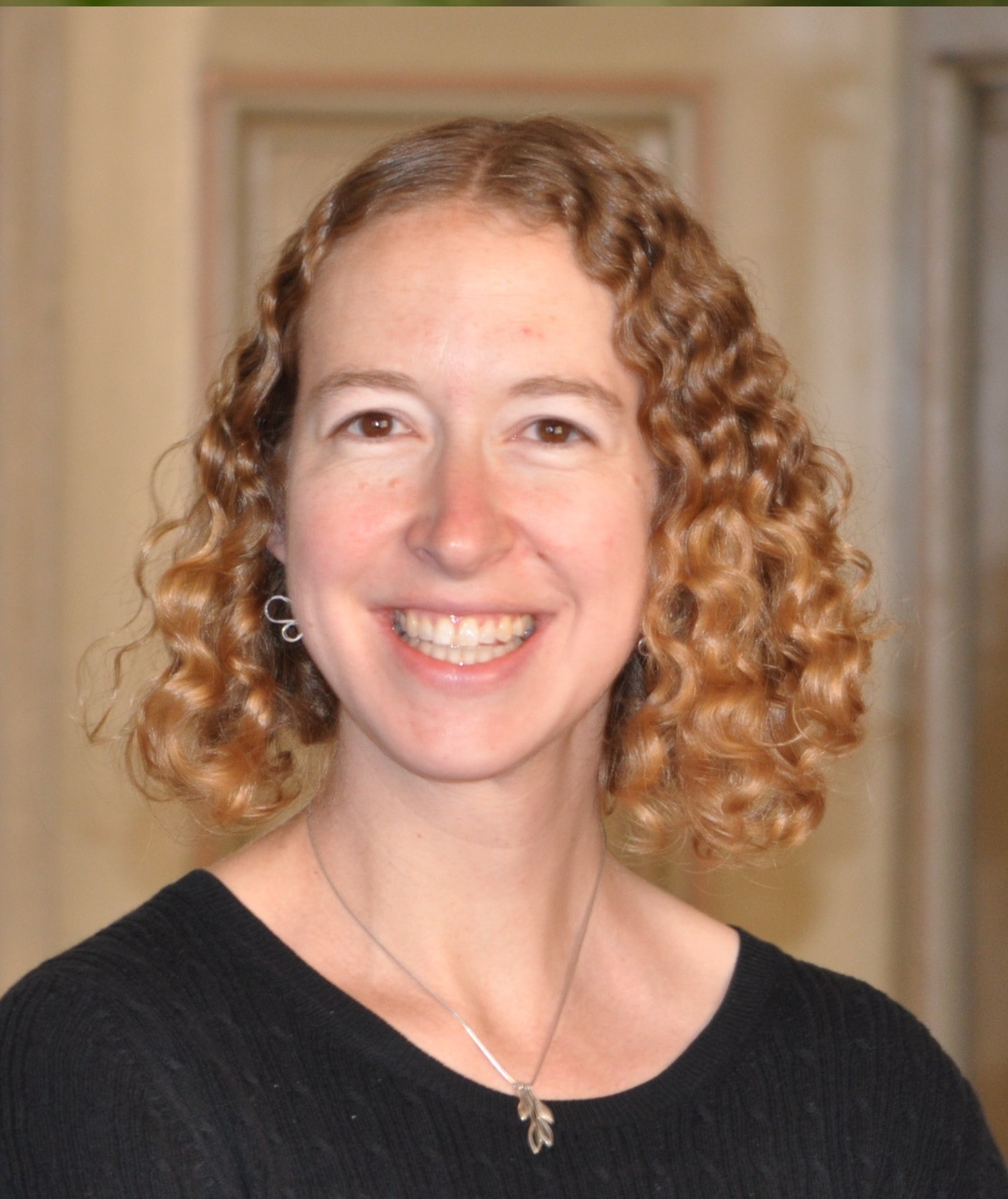 Christina Stallings
Board member
CHRISTINA STALLINGS | BOARD MEMBER
Christina Stallings is a Professor of Molecular Microbiology at Washington University in St. Louis. Her research program focuses on molecular pathogenesis of mycobacteria, with a particular interest in identifying, characterizing, and targeting pathways required by the bacteria to persist in the patient. She has identified a number of factors involved in mycobacterial stress responses and persistence and has been awarded multiple NIH grants to fund work in these areas. For her innovative work in these areas, Dr. Stallings has been awarded a prestigious Arnold and Mabel Beckman Foundation Young Investigator Award, which provides research support to the most promising young faculty members in the early stages of their academic careers.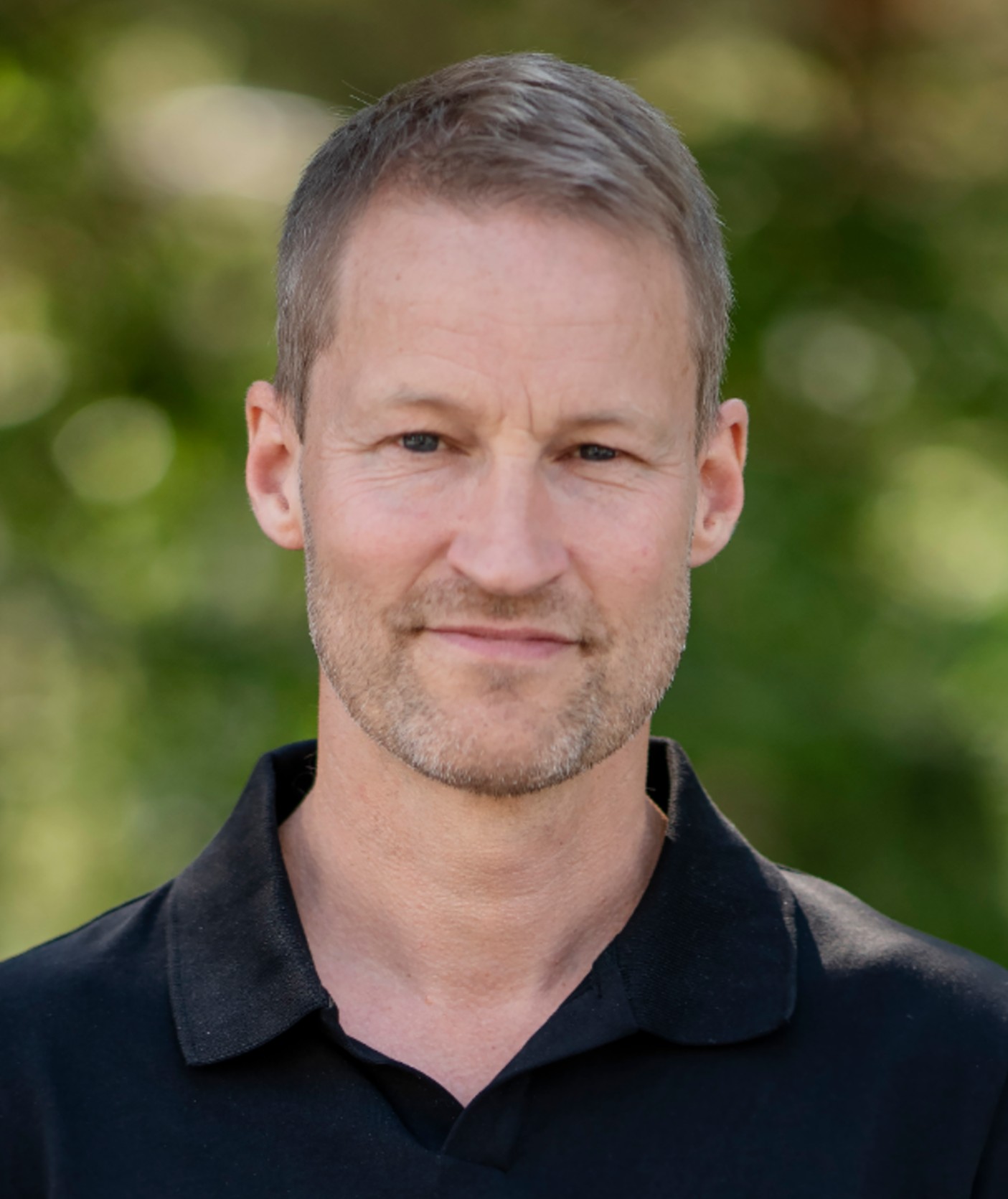 Fredrik Almqvist
Board member
FREDRIK ALMQVIST | BOARD MEMBER
Fredrik Almqvist is the Research Director and co-founder of QureTech Bio AB. Fredrik Almqvist is currently Professor in Organic Chemistry at Umeå University Sweden and Co-Director of the Laboratories for Chemical Biology Umeå. His research program focuses on method development in organic synthesis and design of molecules that interact with macromolecules, in particular, inhibition of protein-protein interactions. Dr. Almqvist has been awarded the prestigious Göran Gustafsson Award by the Swedish Royal Academy of Sciences. Founder of the company SpinChem AB (previously named Nordic ChemQuest AB).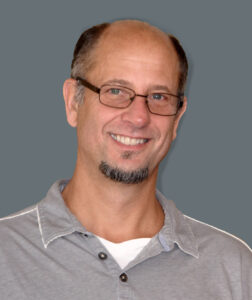 Scott Hultgren, CSO
SCOTT HULTGREN | CSO, Professor
Scott Hultgren, CSO and one of the co-founders of QureTech Bio, is the Helen Lehbrink Stoever Professor of Molecular Microbiology at Washington University in St. Louis where he also serves as the inaugural Director of the Center for Women's Infectious Disease Research. He has received a number of accomplishment awards, including a Distinguished Investigator Award at Washington University, the Eli Lilly Microbiology Award, and "The Fellows Award" that recognizes distinguished individuals for outstanding achievements in science by the St. Louis Science Academy. He was elected to the American Association for the Advancement of Science in 2009, the National Academy of Sciences in 2011, the National Academy of Medicine in 2017, the National Academy of Inventors in 2020 and the American Academy of Arts and Sciences in 2023.
The Hultgren lab are blending multiple scientific disciplines to elucidate bacterial and host mechanisms that determine the onset, course and outcome of interactions between the host urinary tract and bacterial pathogens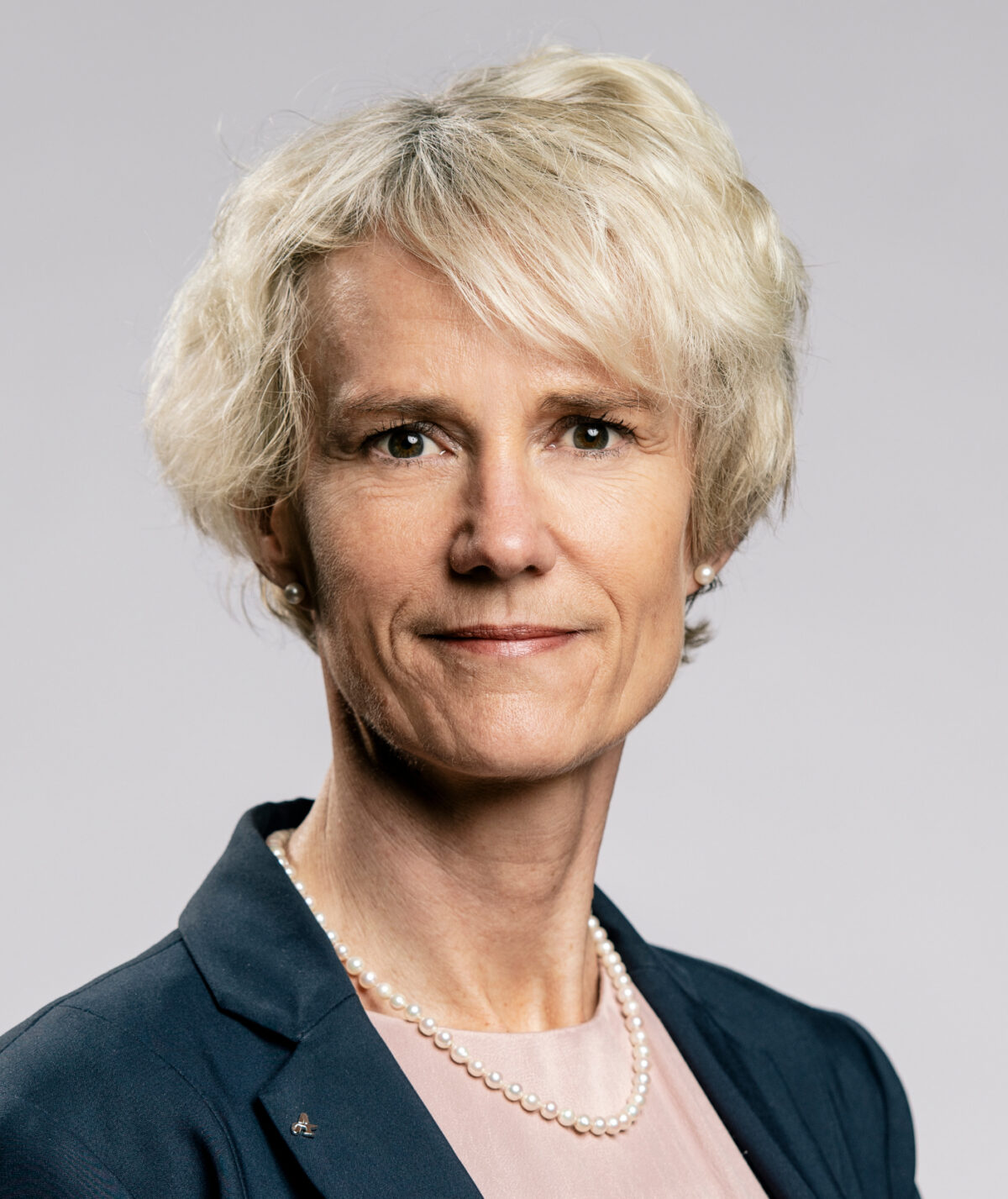 Karin Meyer
KARIN MEYER |CEO CENTER FOR TRANSLATIONAL RESEARCH
During the past 25 years Karin Meyer have had several senior positions, in the pharmaceutical/life science area. Following PhD in pharmacology from Uppsala University and a post-doc at UCLA, Karin moved into pre-clinical and clinical development in AstraZeneca and Quintiles. Karin has experience from business development and investment management from Uppsala University Holding company. Karin has been CEO for Quintiles Scandinavia AB, PCG Services & PCG Solutions AB, the Swedish Pharmaceutical Society and is currently CEO for Center for Translational Research AB. In addition to operational positions, Karin is an experienced board member and board chairman in several Swedish and Norwegian companies – both public and private companies as well as government owned companies.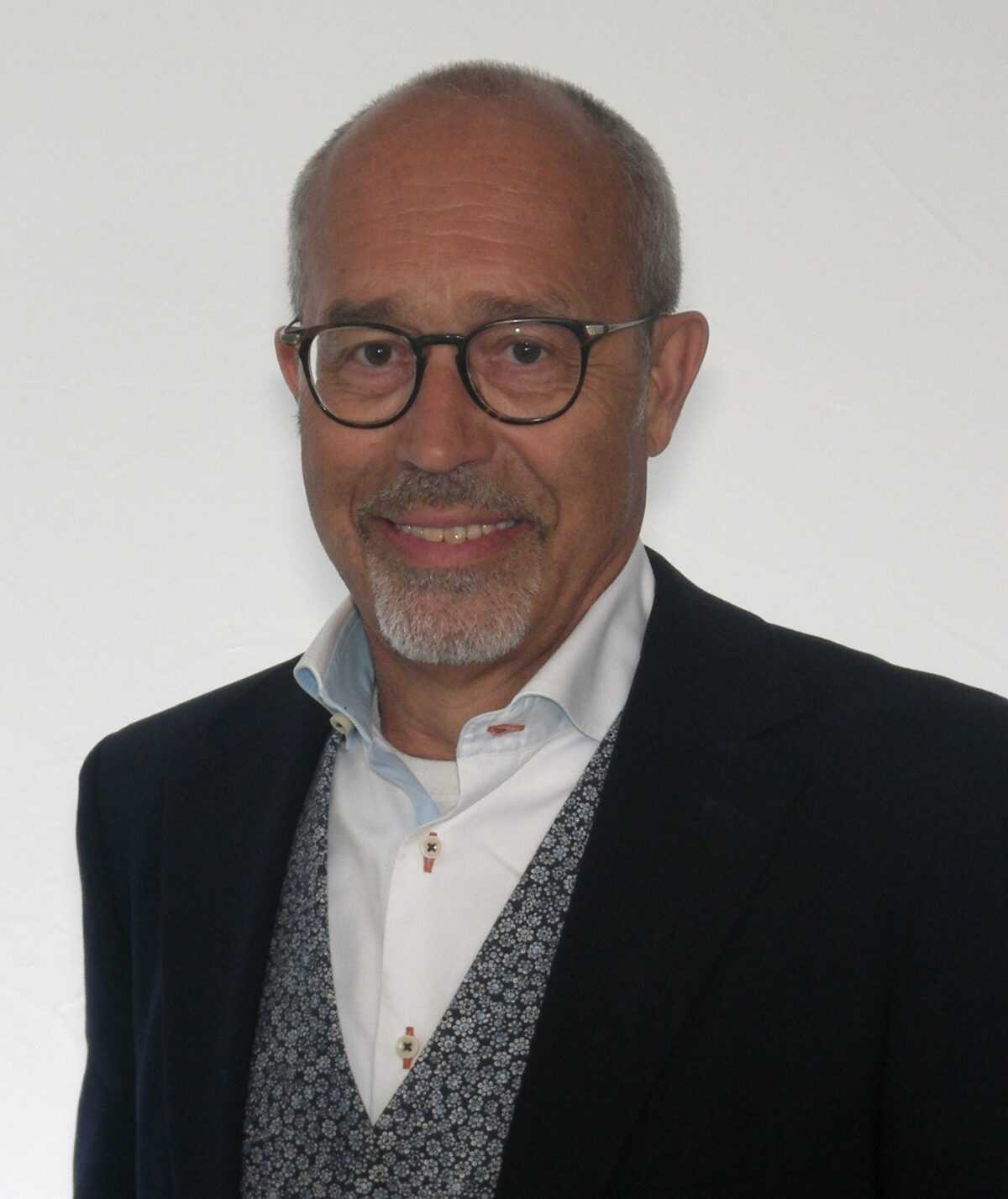 Lars Gunneflo
LARS GUNNEFLO | LIFE SCIENCE CONSULTANT
Lars Gunneflo has 30 years of experience as CEO of companies in the Life Science area and the pharmacy industry. He has successfully developed market position and sales in a variety of industries such as medical technology, biotechnology, diagnostics, pharmaceuticals and pharmacies. Since 2005 Lars has worked through his consulting company Gunneflo Life Science AB and has been managing a number of startup companies as CEO. In parallel with these assignments, he has worked as a strategic advisor in various parts of Life Science, and with his broad competence has also contributed to the change in the Swedish pharmacy market.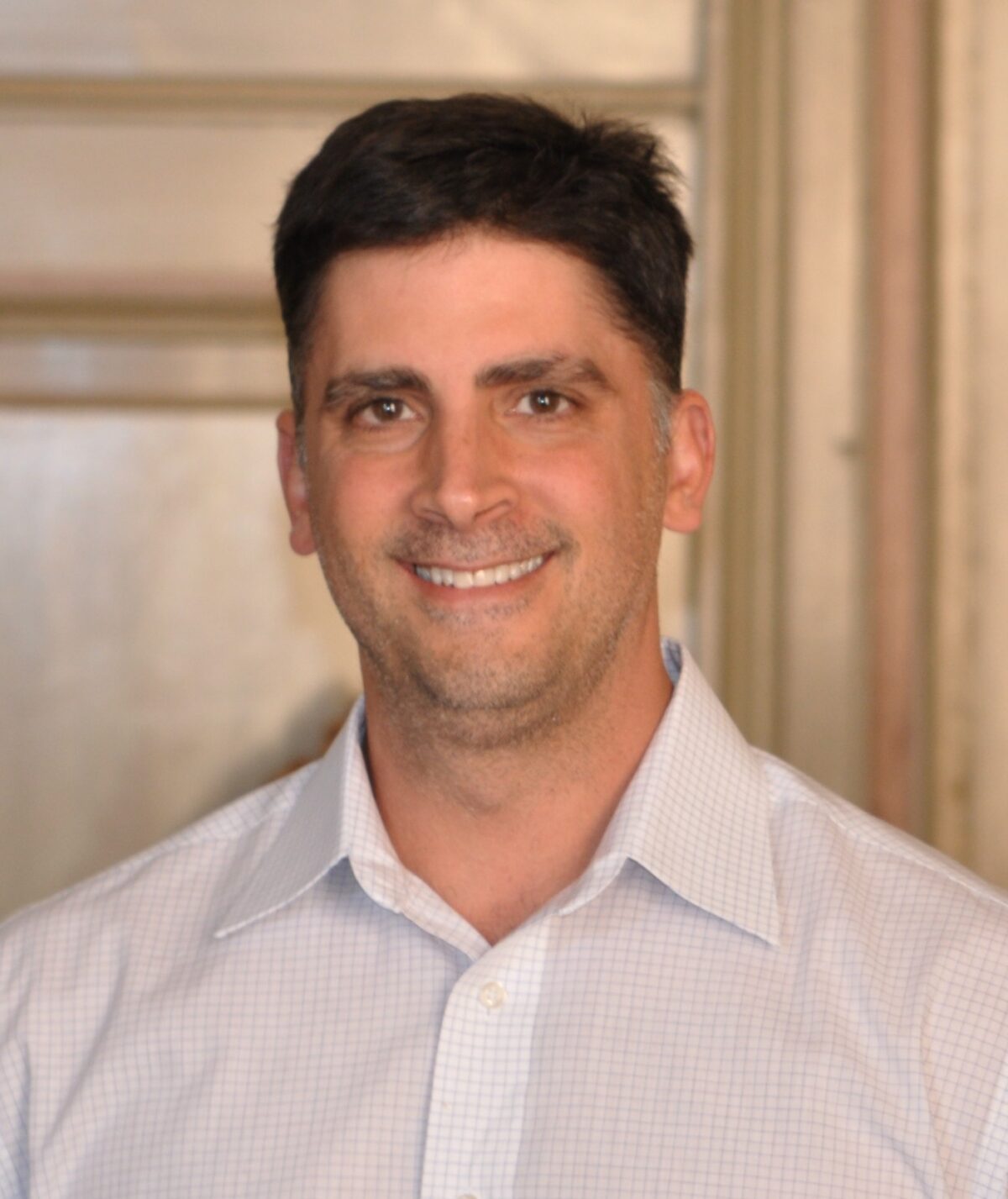 Matthew Chapman
MATTHEW CHAPMAN | Professor
Matthew Chapman is Professor of Molecular, Cellular and Developmental Biology at University of Michigan, Ann Arbor. He received his Ph.D. from Indiana University in 1999 and was a Keck and NIH Fellow at Washington University in St. Louis from 1999- 2003. He is a specialist within protein mis-folding and amyloid formation.