QureTech Bio's vision is to develop first-line drugs to combat infectious diseases and the occurrence of antibiotic resistance.
QureTech Bio was founded in 2010 to commercialize world-leading research from groups based at Umeå University, Sweden, and Washington University, St Louis, USA. Since the foundation, several key persons have joined the company either as board members, researchers, or scientific advisors.
The company's development programs are partly based on research funded by academic research grants. The company has also received soft funding from Umeå Biotech Incubator, the European Union Horizon 2020 program SME Instrument Phase 1, Swelife (a strategic innovation program funded by the Swedish innovation agency Vinnova), and by the ENABLE-2 program (funded by Vinnova).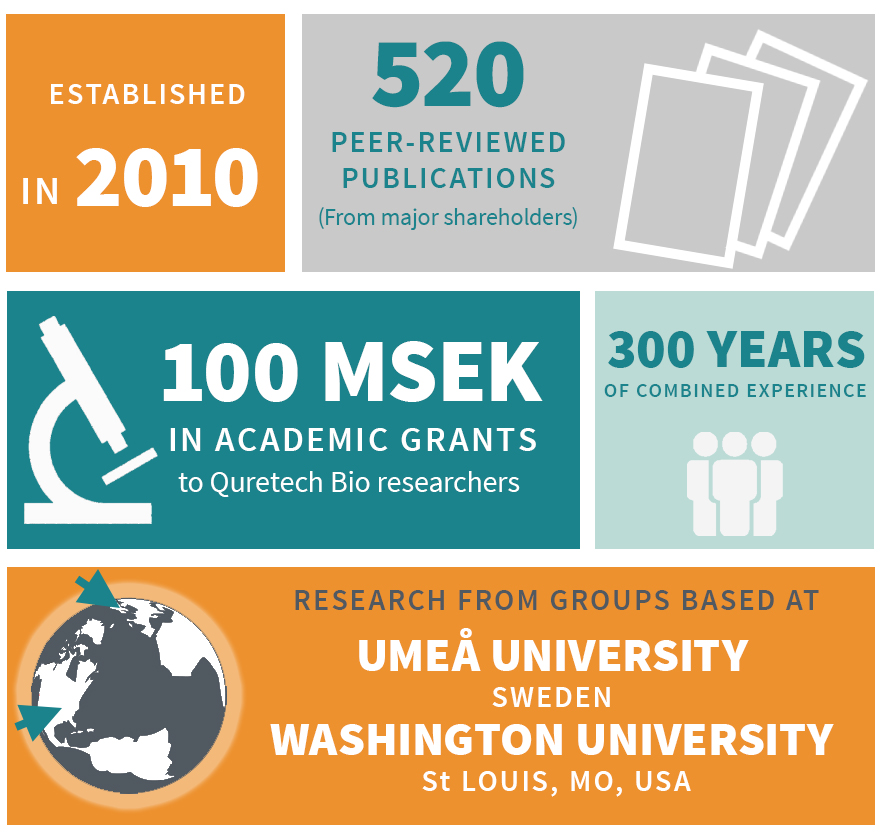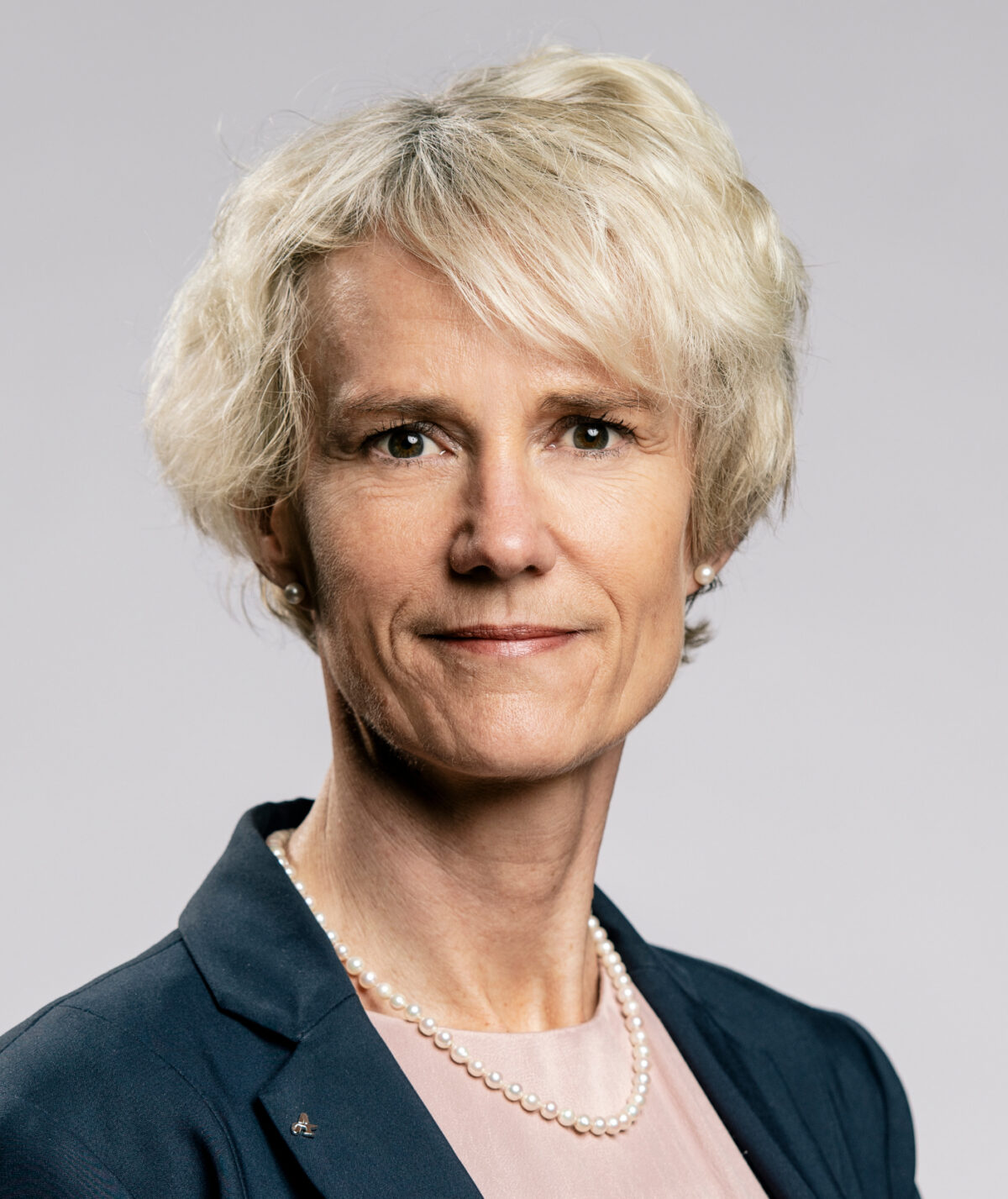 Karin Meyer
Center for Translational Research
KARIN MEYER |CEO CENTER FOR TRANSLATIONAL RESEARCH
During the past 25 years Karin Meyer have had several senior positions, in the pharmaceutical/life science area. Following PhD in pharmacology from Uppsala University and a post-doc at UCLA, Karin moved into pre-clinical and clinical development in AstraZeneca and Quintiles. Karin has experience from business development and investment management from Uppsala University Holding company. Karin has been CEO for Quintiles Scandinavia AB, PCG Services & PCG Solutions AB, the Swedish Pharmaceutical Society and is currently CEO for Center for Translational Research AB. In addition to operational positions, Karin is an experienced board member and board chairman in several Swedish and Norwegian companies – both public and private companies as well as government owned companies.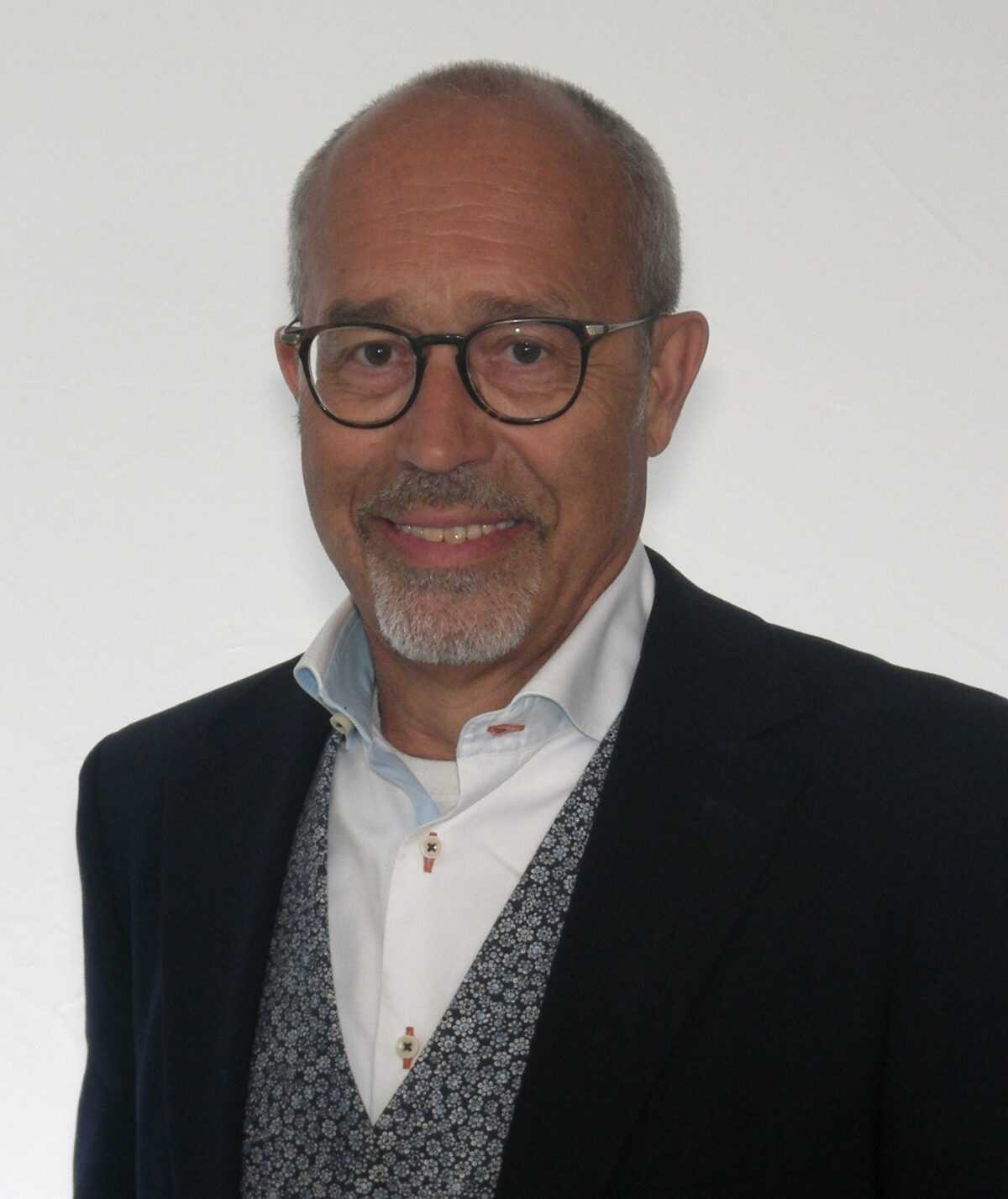 Lars Gunneflo
Life Science Consultant
LARS GUNNEFLO | LIFE SCIENCE CONSULTANT
Lars Gunneflo has 30 years of experience as CEO of companies in the Life Science area and the pharmacy industry. He has successfully developed market position and sales in a variety of industries such as medical technology, biotechnology, diagnostics, pharmaceuticals and pharmacies. Since 2005 Lars has worked through his consulting company Gunneflo Life Science AB and has been managing a number of startup companies as CEO. In parallel with these assignments, he has worked as a strategic advisor in various parts of Life Science, and with his broad competence has also contributed to the change in the Swedish pharmacy market.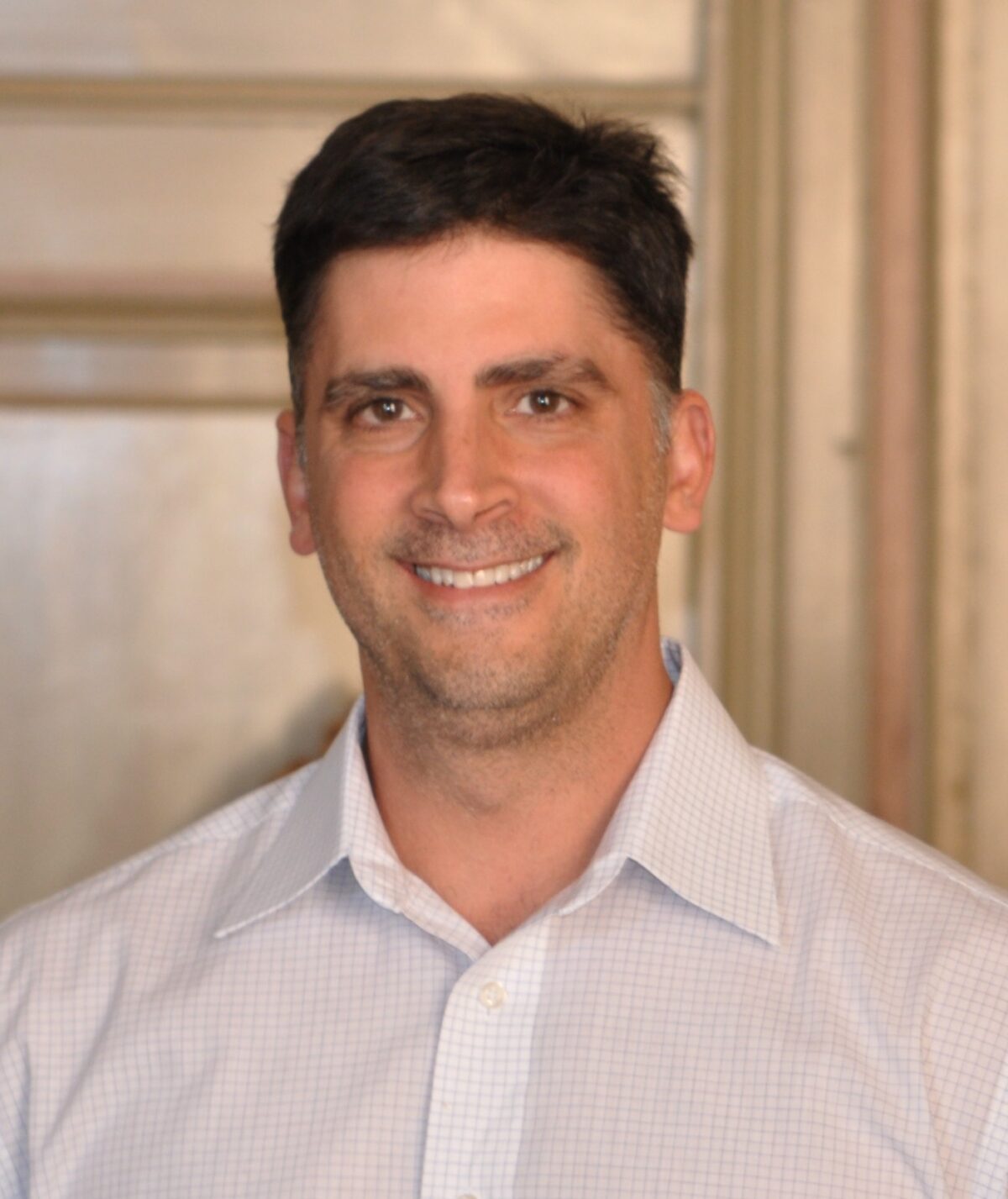 Matthew Chapman
Professor
MATTHEW CHAPMAN | Professor
Matthew Chapman is Professor of Molecular, Cellular and Developmental Biology at University of Michigan, Ann Arbor. He received his Ph.D. from Indiana University in 1999 and was a Keck and NIH Fellow at Washington University in St. Louis from 1999- 2003. He is a specialist within protein mis-folding and amyloid formation.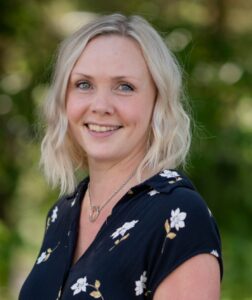 Mari Bonde
Senior Scientist, Molecular biology
MARI BONDE | PHD
Mari Bonde is currently working as a Senior Scientist, Molecular Biology at QureTech Bio. During her time as a Postdoctoral Researcher in Fredrik Almqvists lab and her time at QureTech Bio she has worked with in vitro Gram-positive cocci, more specifically methicillin resistant Staphylococcus aureus and Enterococcus faecalis.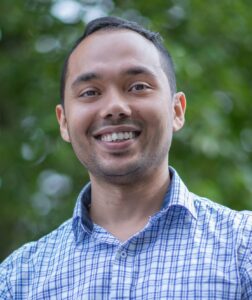 Souvik Sarkar
Senior Scientist, Chemisty
SOUVIK SARKAR | SENIOR SCIENTIST, CHEMISTRY
Souvik Sarkar is currently working as a Senior Scientist, Chemistry at QureTech Bio. Souvik was a Postdoctoral Researcher in Fredrik Almqvists lab prior to joining QureTech Bio.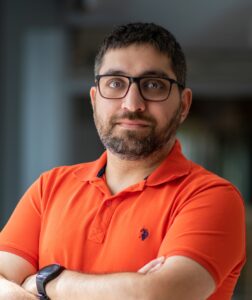 Hasan Tükenmez
Senior Scientist, Molecular biology
HASAN TUKENMEZ | SENIOR SCIENTIST, MOLECULAR BIOLOGY
Hasan Tükenmez is currently working as a Senior Scientist, Molecular biology at QureTech Bio. Hasan was a Postdoctoral Researcher in Jörgen Johanssons and Fredrik Almqvists labs prior to joining QureTech Bio.